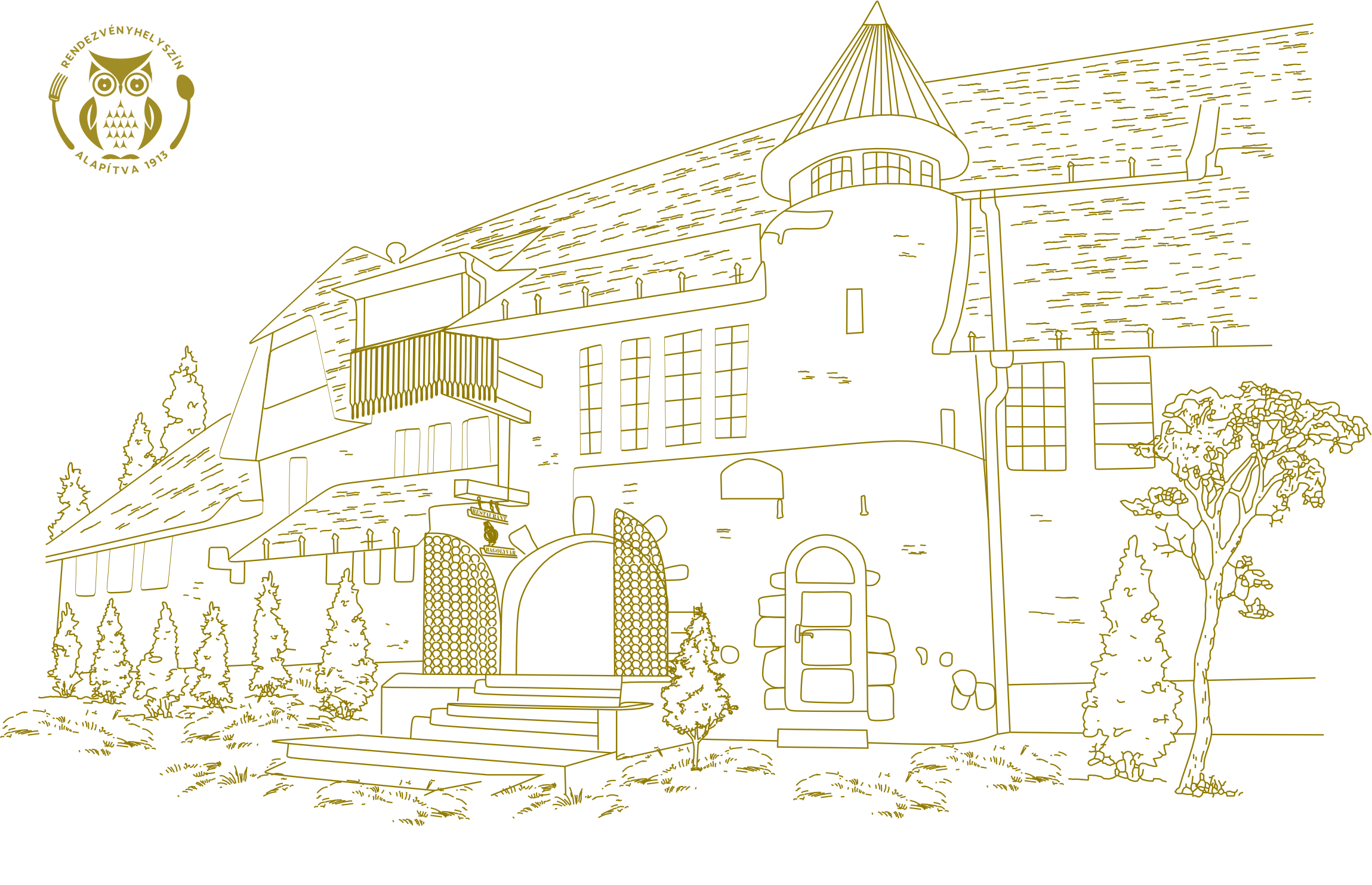 About us
The Bagolyvár has been a quality hospitality venue for over a hundred years, and is considered a stable location for many events. An elegant vintage venue with a forest atmosphere, it offers a menu of traditional Hungarian culinary delights for every event.
At Bagolyvár, everyone will find a memorable dish for their liking.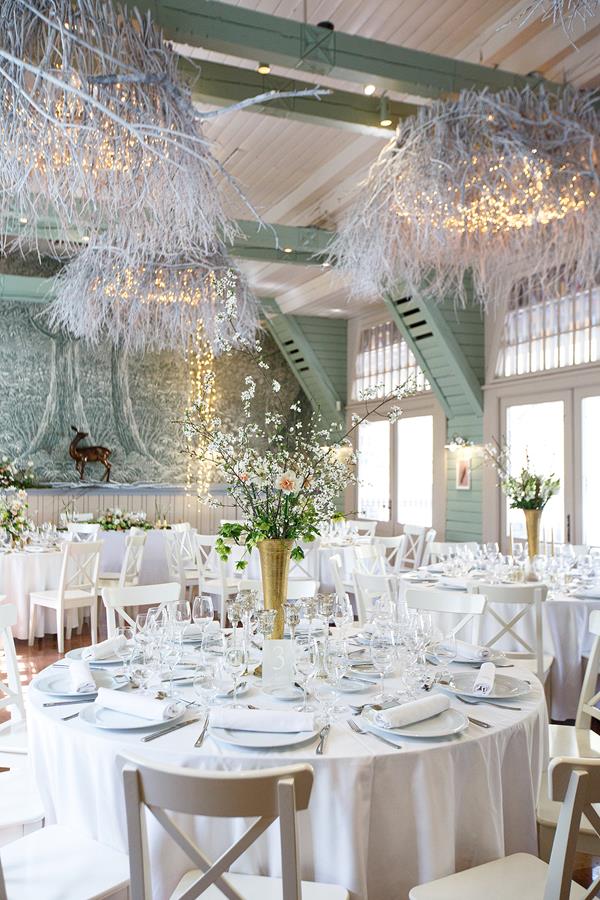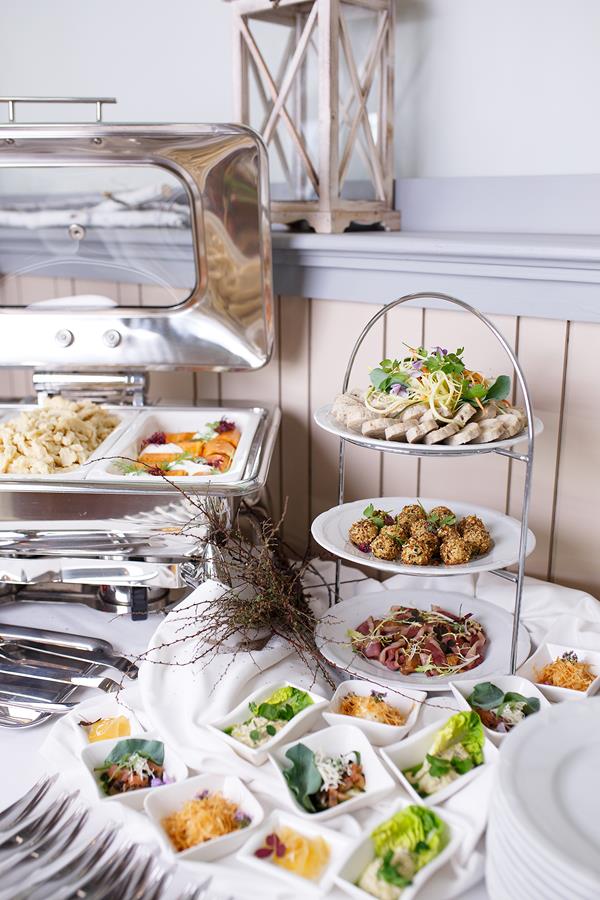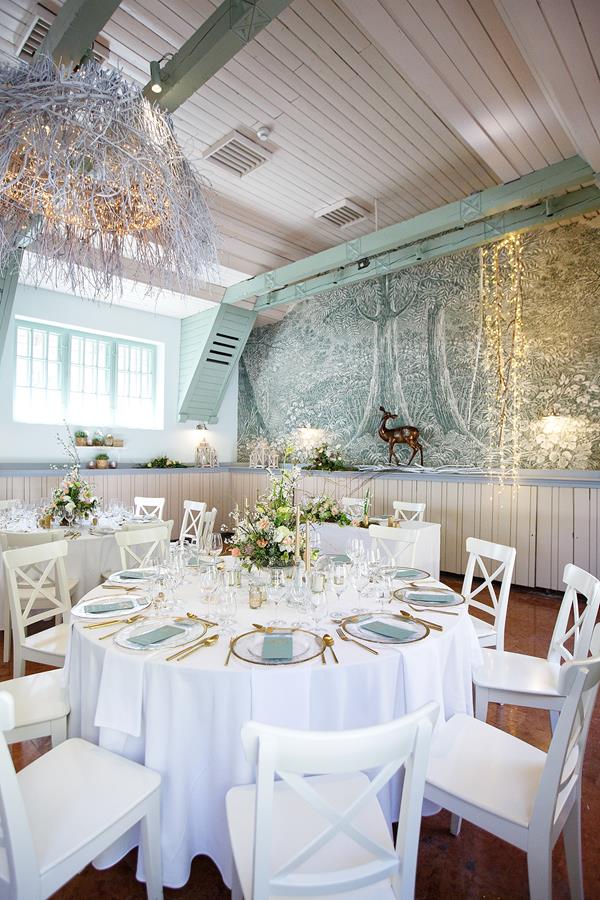 History
The Bagolyvár opened more than a hundred years ago, in 1913, next to the zoo. The building was designed by the architect Károly Kós, who was also responsible for many of the Zoo's buildings in order to create a unified image. Located right next to the neighbouring Gundel restaurant, Bagolyvár, built in the Art Nouveau style, evoking Transylvanian folk art motifs, was so named because it was once the site of a cluster of timber buildings, sometimes inhabited by owls.
The restaurant was part of the famous Gundel family circle from the beginning, with Károly Gundel in charge of the menu, and its reputation spread quickly among the bourgeoisie of Pest.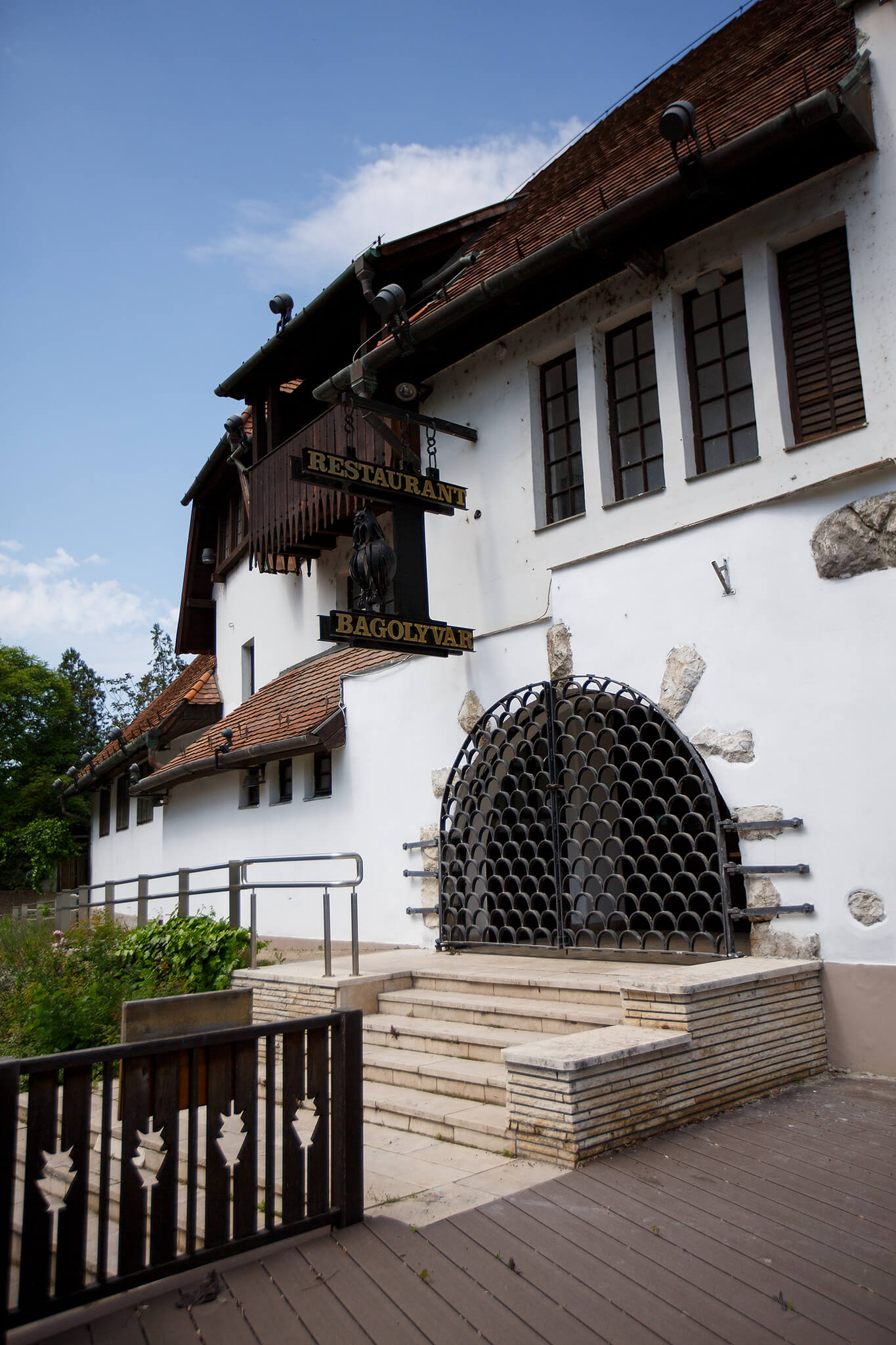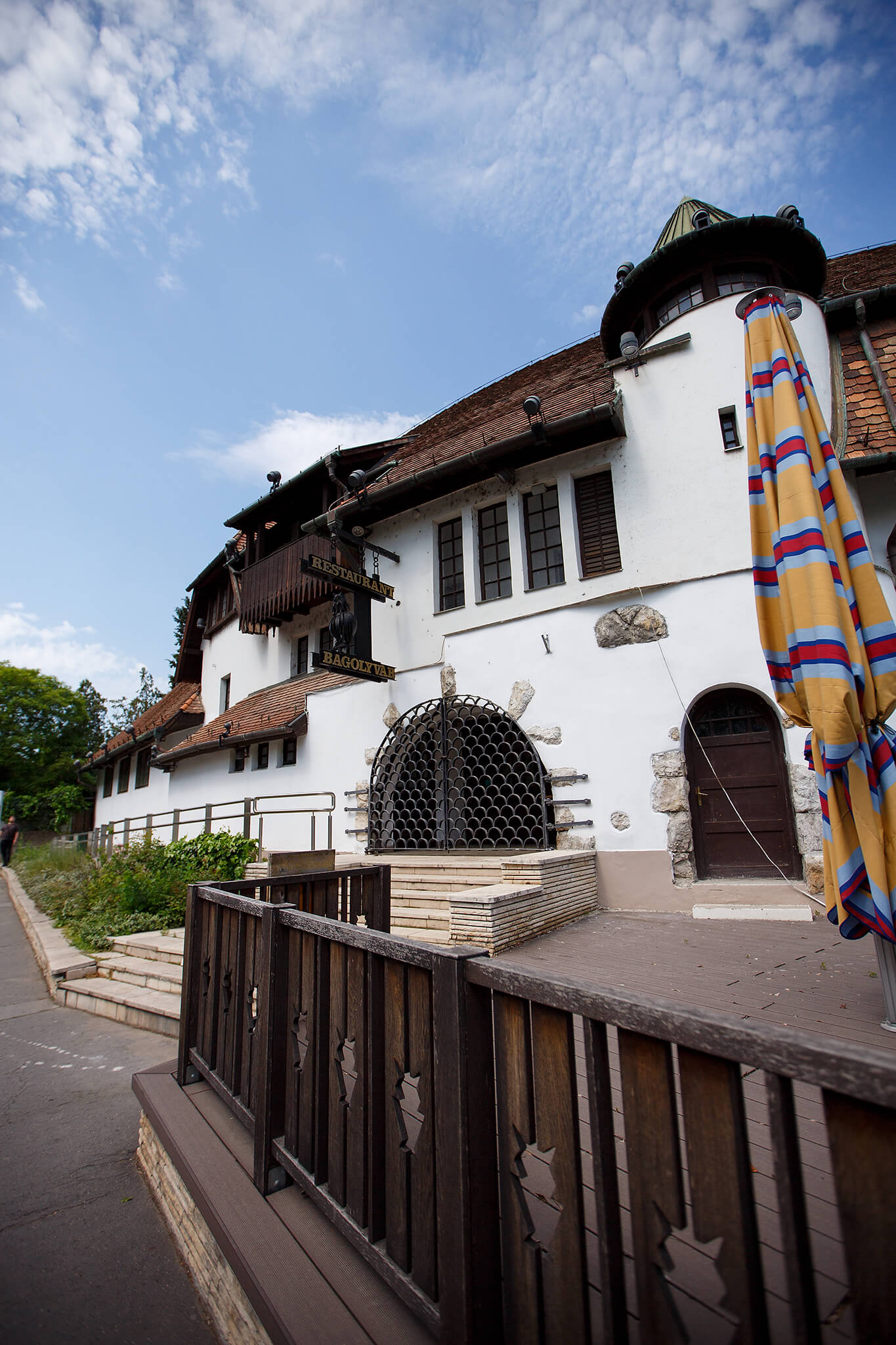 Venue
The building was designed with a view and terrace facing the zoo rather than the street, and guests can still enjoy this view today.
We can accommodate 40 to 60 people in the Bagolyvár and the same number of guests can dine comfortably in the garden. Indulge in culinary delights while you chat with the people who really matter to you in the renewed Bagolyvár and on its intimate terrace!